Here's my review on Elements Mall in Mar 2019 during my trip to Malacca
Official Website can be found at http://elementsmall.com.my/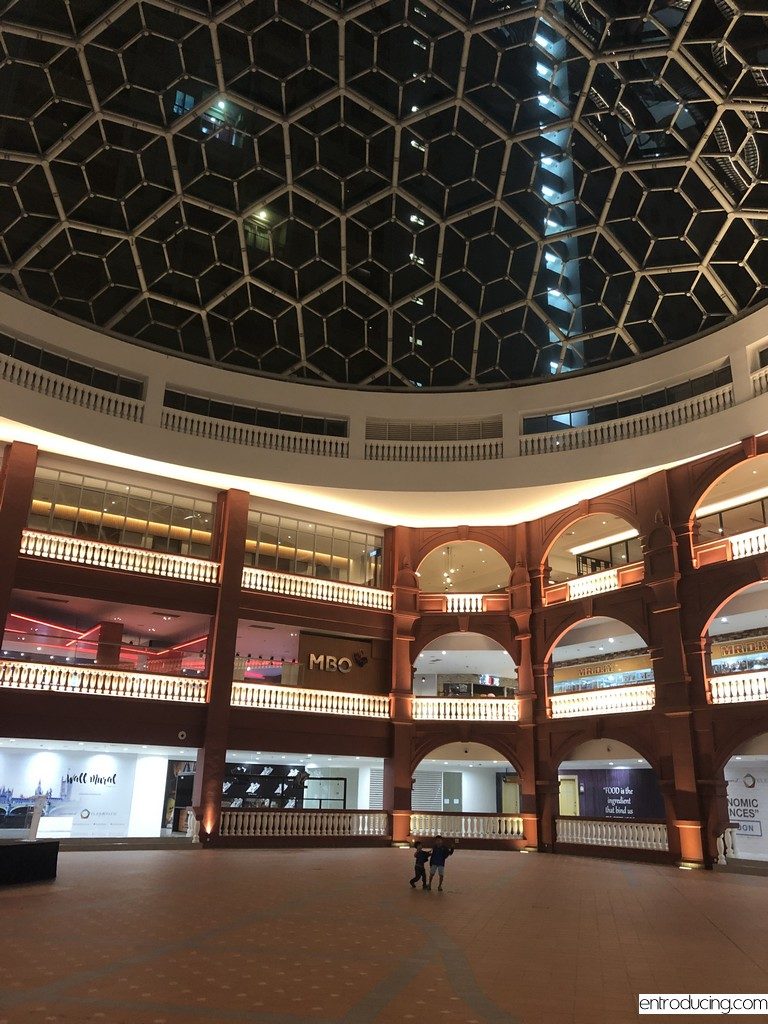 Elements mall is quite new and they do not have much stores to shop.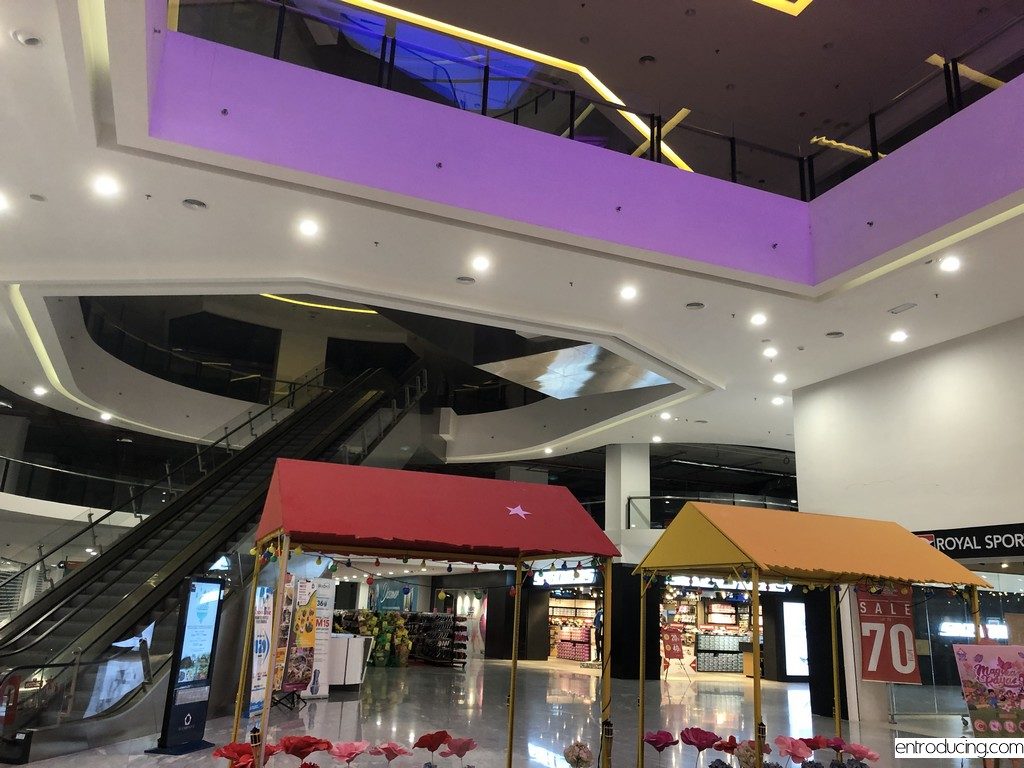 Ground Floor
There are a few factory outlets for sports apparels with huge discounts. The Royal Sporting House factory outlets are more enticing than the rest – I bought an Adidas T-shirt for S$10 after discount and my Wife bought a lot of school shoes for the kids(about $20 per pair). 
At the time of writing, they have Kappa, Pierre Cardin lingerie and 2 big sports factory outlets which they selling local sports brand.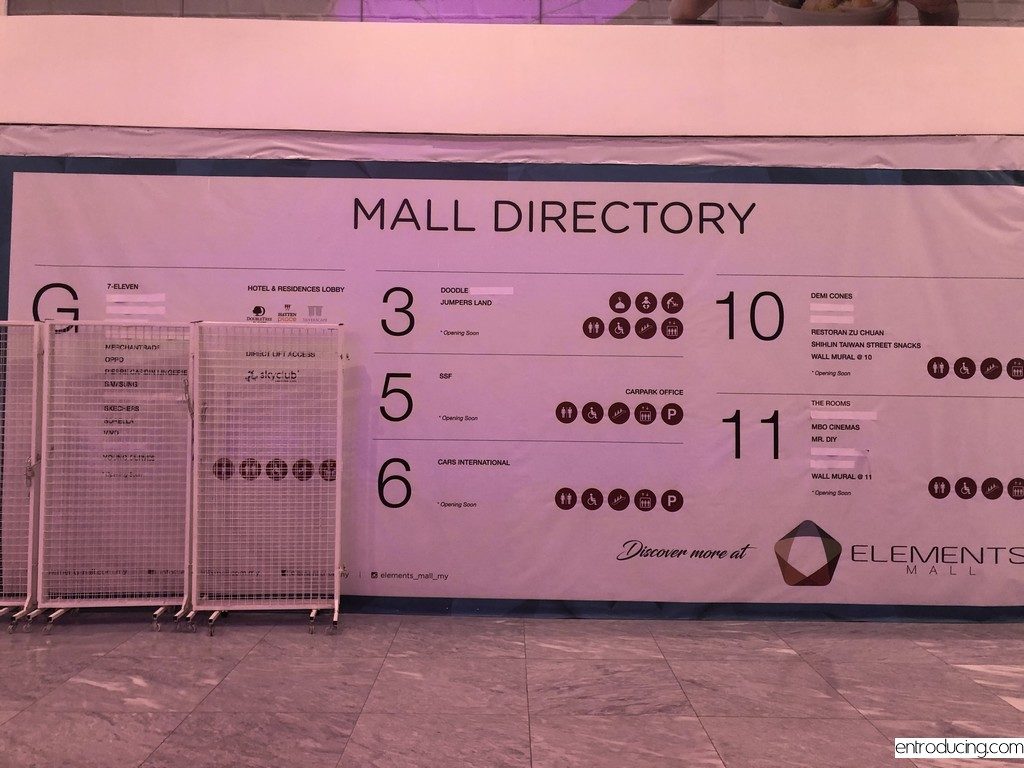 Jumper Land
If you have kids, drop by at a Jumper land on level 3. It is huuuuuuuge! It probably has the size of a Soccer field.

Here at jumper land, you get to play
Jumpers Trampoline – with soft cushion cubes and Basketball hoop
Fun blocks – the usual big size LEGO blocks
Rainbow tree – where it has a swing, maze and a funnel
Maze castle – about 100sqm big slides, maze and ball. It also has automatic air ball shooters (which unfortunately under maintenance)
Other small toys such as mini car and caterpillar are great for young kids.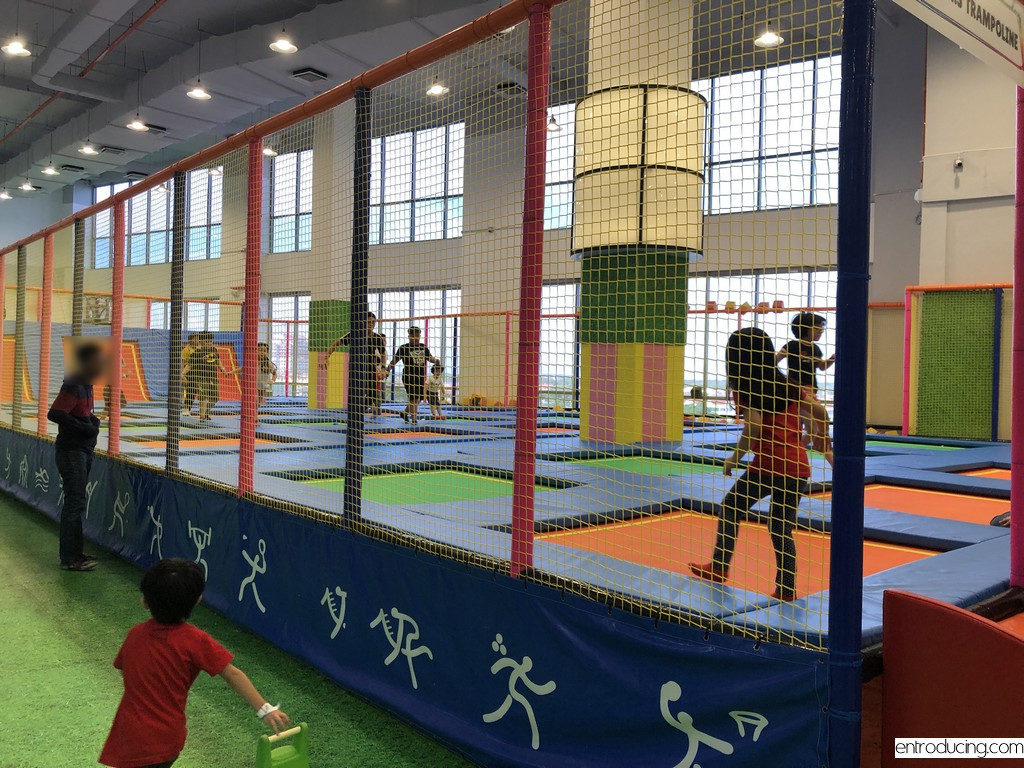 And for parents, there's an area for us to sit and watch our kids play. There's power outlet so that you can plug and charge your phones. Other than that area, there are plenty of side benches which can be found all over the place.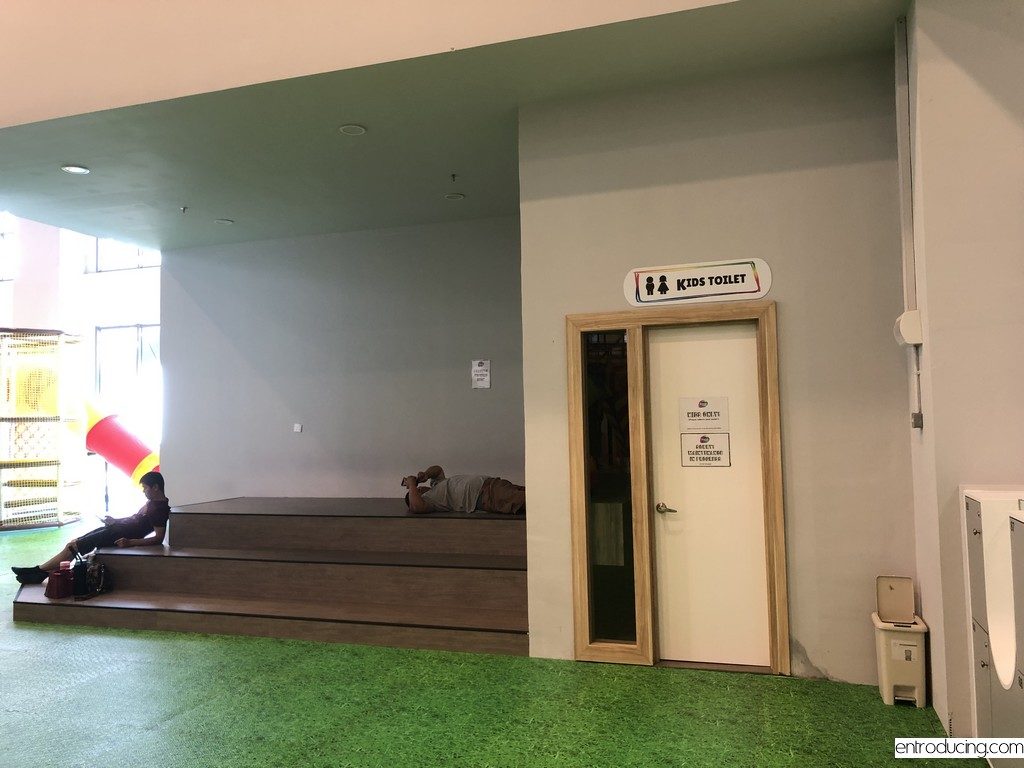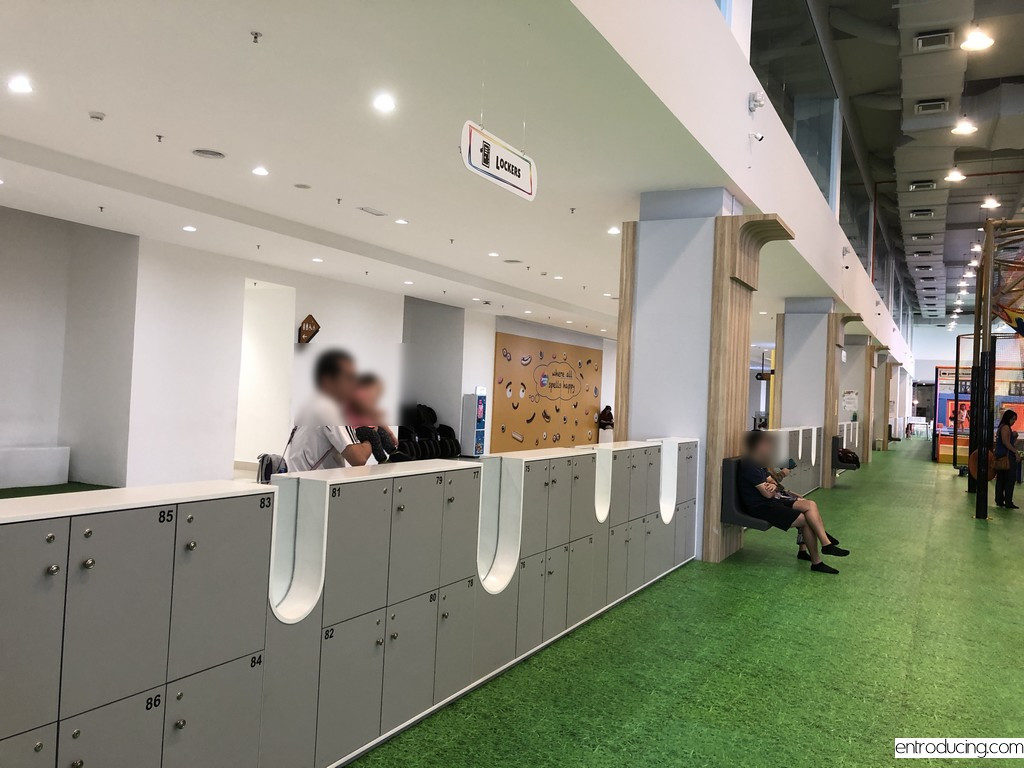 Only complaint I have is that the jumper wifi are not available for public and the element mall wifi has problem connecting and it is beyond the staff's knowledge.
MBO Cinema
MBO movies – manage to catch pikachu movies at about S$24 with 2 kids, 2 adults and a large popcorn set. There's a small playground besides the movie entrance which is great for family to wait for the movie to start.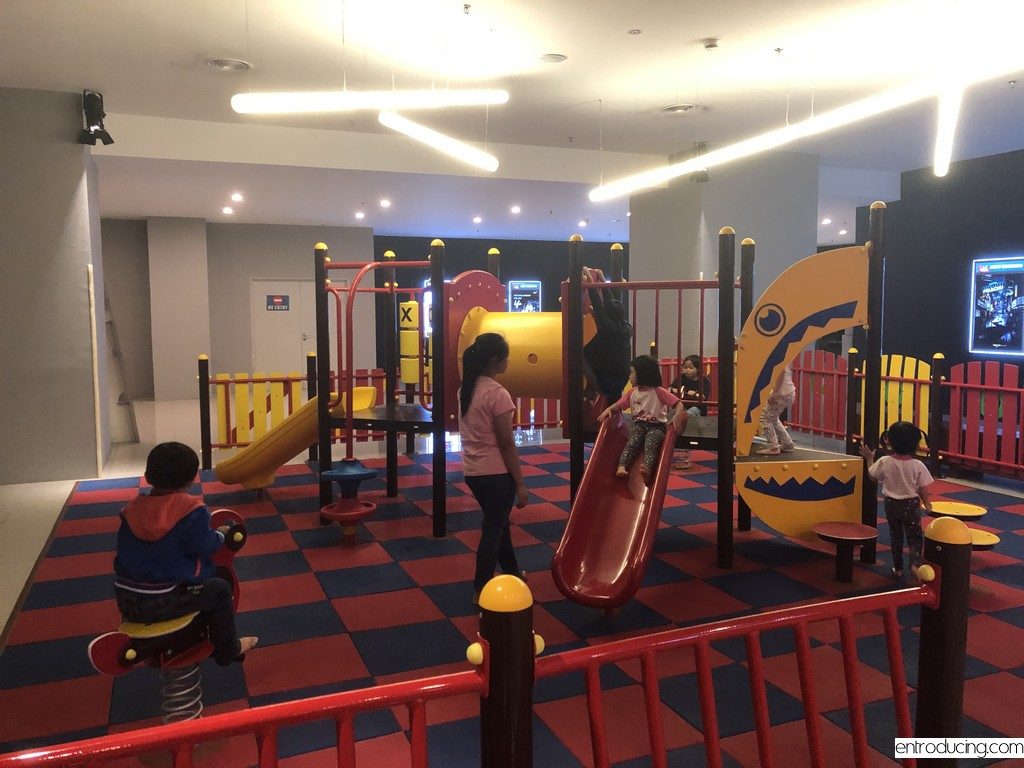 Summary: If you have kids or want to buy some sport apparels, you can drop by Elements Mall for half a day.
Pros:
Great discount if you looking for sports apparels
Great for family with kids.
Cons:
Not much restaurant within the mall.
Could not connect to Public WiFi