If you're planning your first trip on Royal Caribbean, below are some useful information related to room
Casino 
Children are not allowed in the casino. However, if you are dining in the main dining room on level 3, you need to pass through the casino to use the restroom. In this case, it is allowed for your kids to accompany you to the restroom.
The minimum bet for Baccarat is $50 USD.
The minimum bet for Black Jack is $15 USD.
FlowRider
Before using the FlowRider on Deck 16, you need to sign a waiver form and obtain a blue band from Deck 15. The queue time is around 30 minutes, and there are two instructors available. The area is divided into two lanes, and each round lasts 3-5 minutes. Typically, once you wipe out after 2 minutes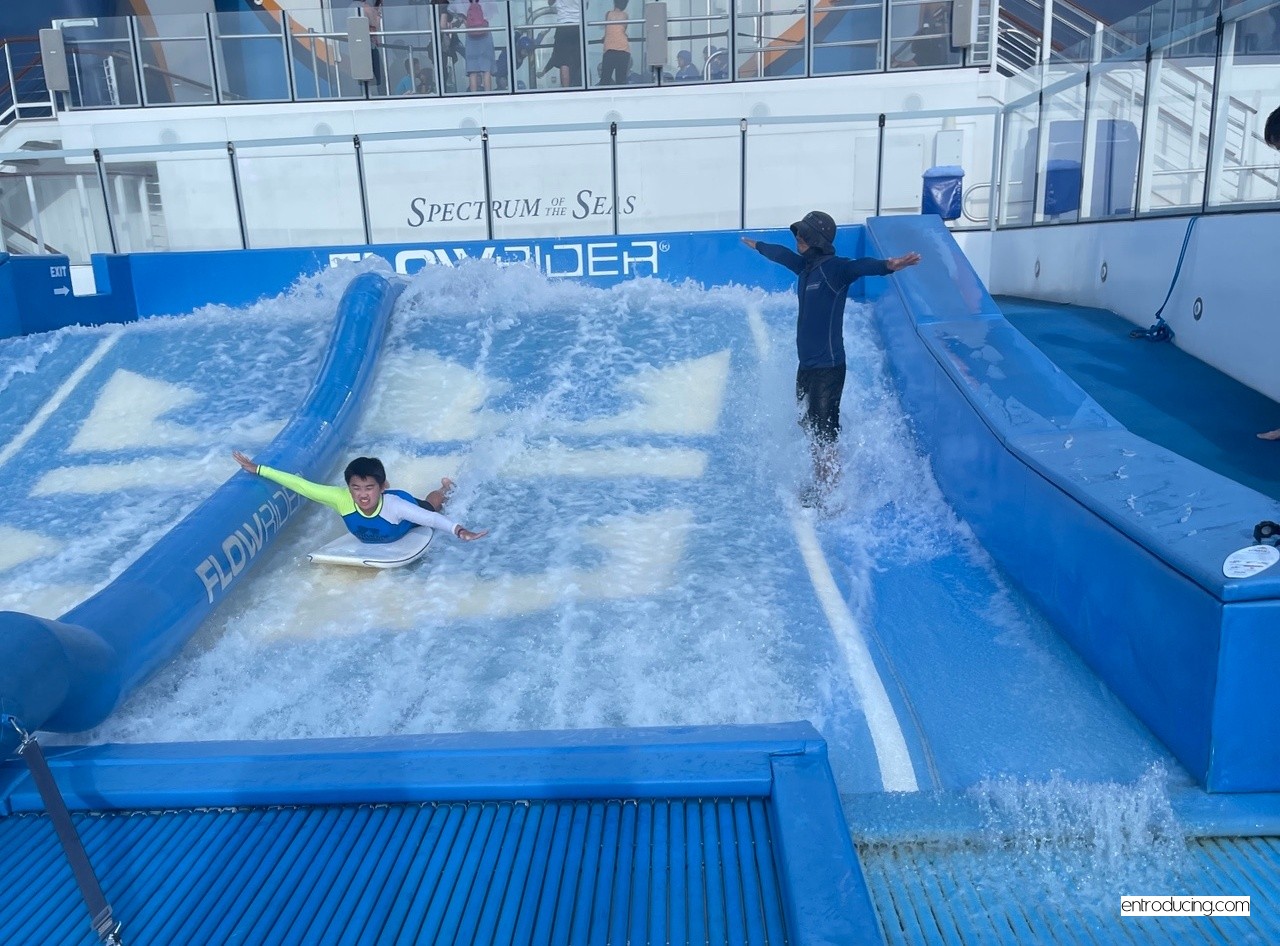 Bumper car
Although the queue looks long (usually stretched till Arcade area), it takes about 30-45 mins to clear as each round will clear 8-10 people and each round last 2-3 minutes.

Archery
The archery queue looks short but takes 45-60mins to queue as each person/family usually takes 5-10 mins to try out.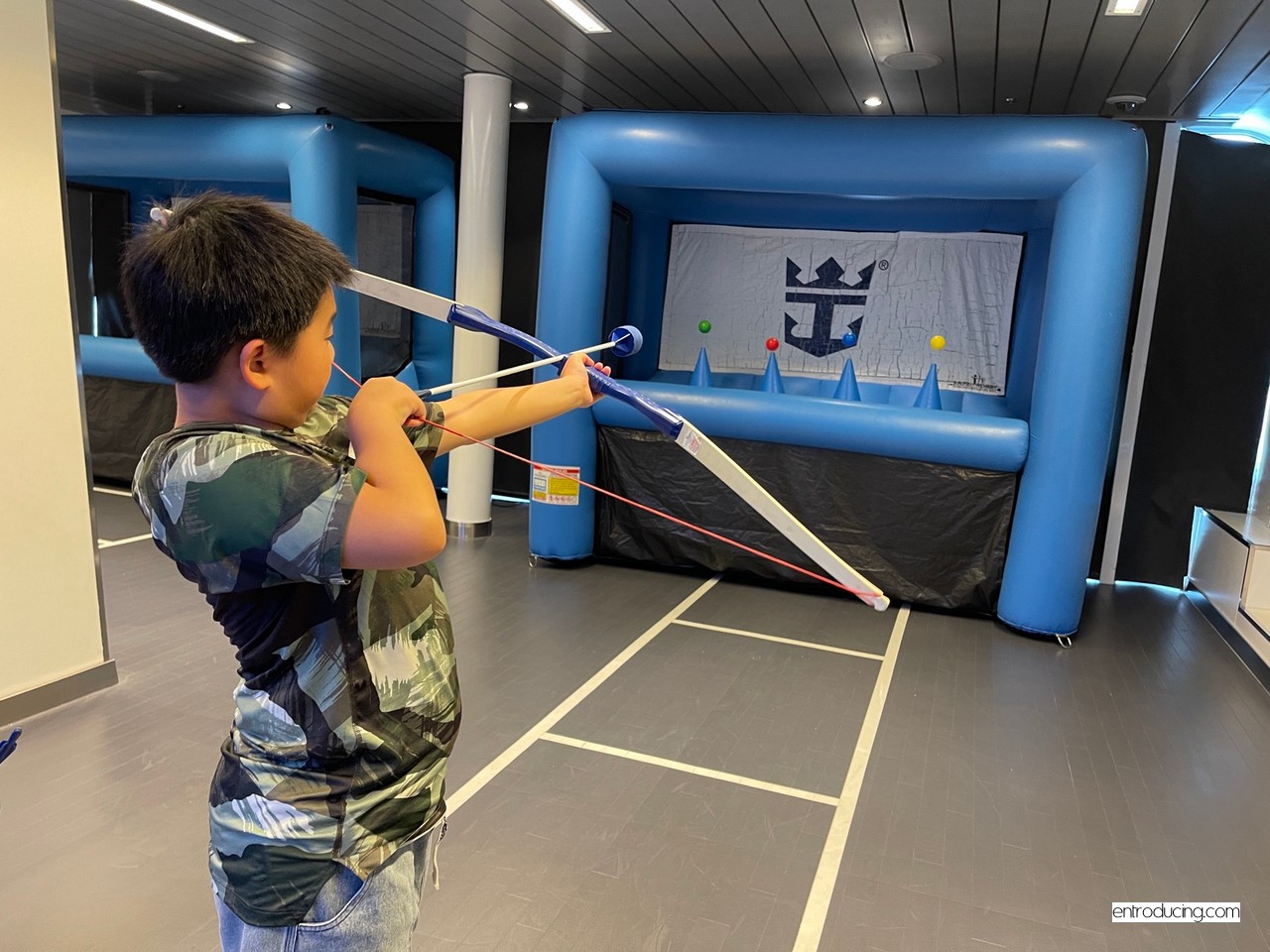 Arcade
We did not try the arcade but the arcade looks like this.
Main Dining 
Main course menu changes everyday.
Kid menu is available. Ask for one if you have kid.
Dress code – No singlet. Need to have sleeve. Short, Sandal, Crocs are OK.
Last order are at 9pm. Any order after 9pm are subjected to availability. Hence, if you want to have second serving of your main course, order before 9pm.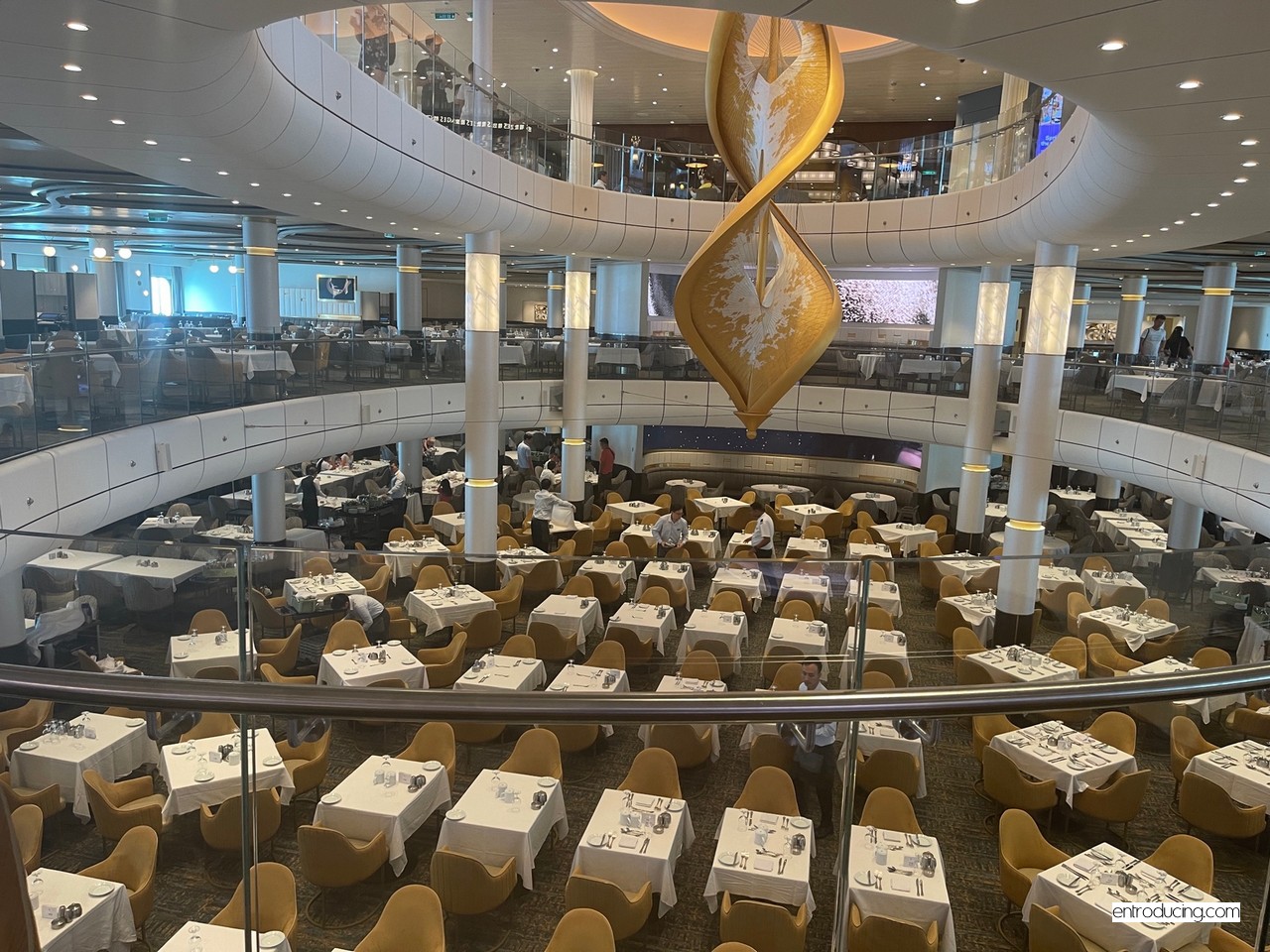 Entertainment/Performance
For my case, only silk road show requires reservation. Other performance at Royal Theatre are first come first served. Try to get in 30 mins before showtime to get better seats. Prior the sailing date, you can reserve the show. If you are unable to reserve the show, you can still reserve it once you onboard the ship.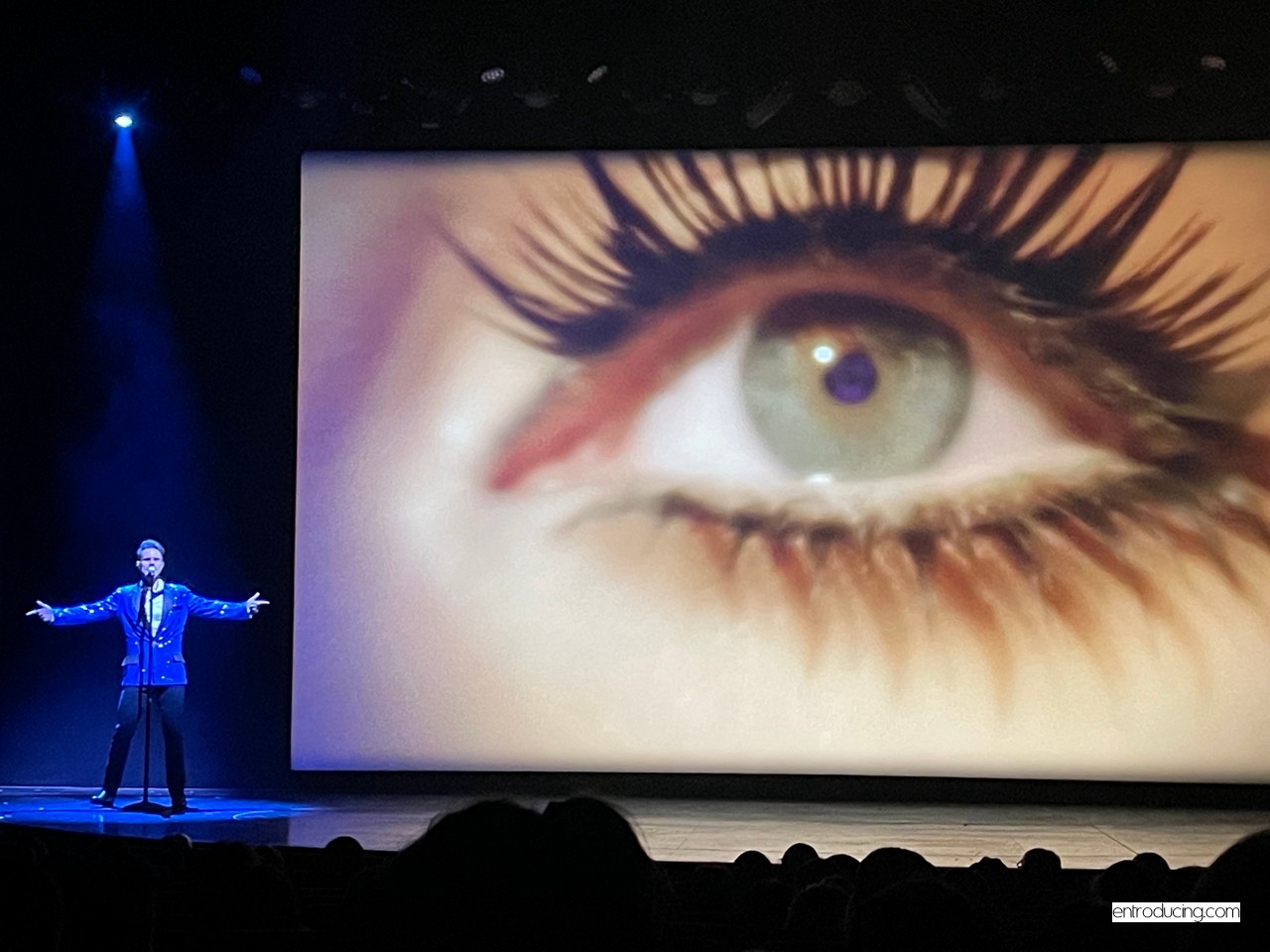 Adventure Ocean (For Kids)
You can drop off your kids at Deck 11/12 Adventure Ocean. You only need to register them once during the first day.
Deck 11 are for younger children while Deck 12 are for 7 to 11 year old children. My kids enjoyed it.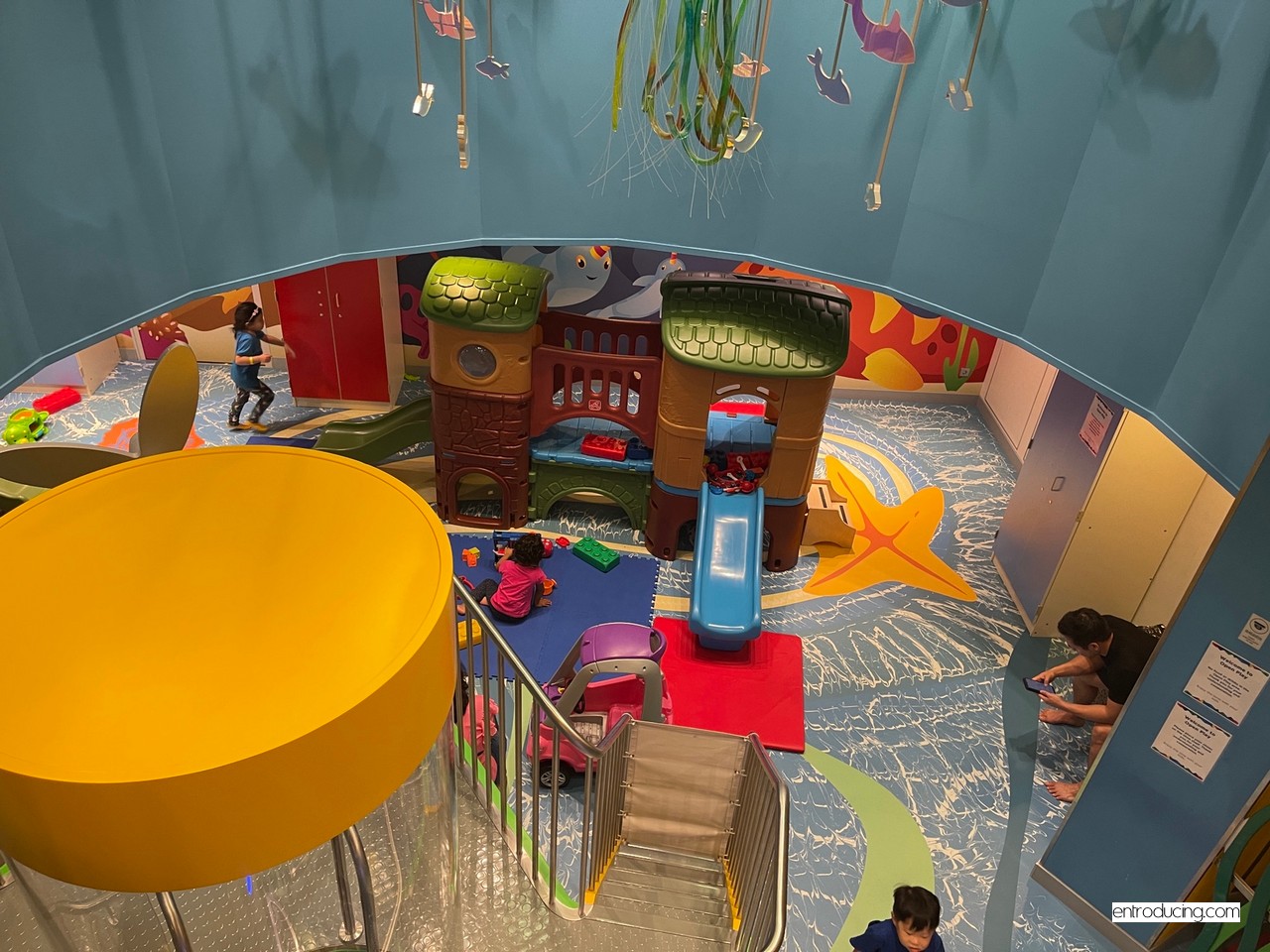 There are some paid science activities at 10pm on day 2 for US$10. My kids enjoyed the science experiments.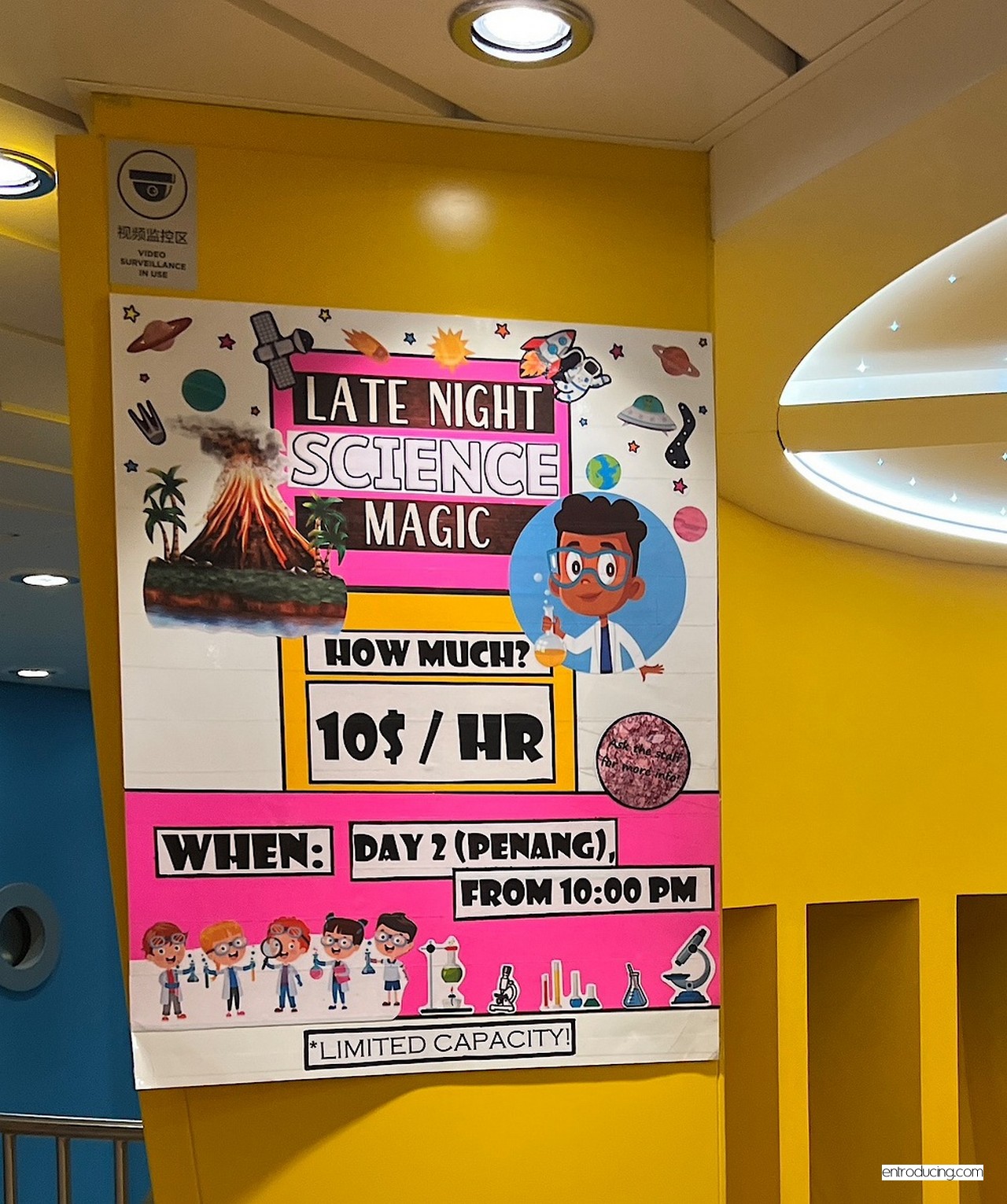 Phuket
You may dock as early as 8am. The last ferry is 815pm.
The peak period is from 8 to 1030am. To dock during this period, you need to get a tender ticket at Deck 4 outside the vintage shop. You only need to send 1 representative from your group to take the tender ticket.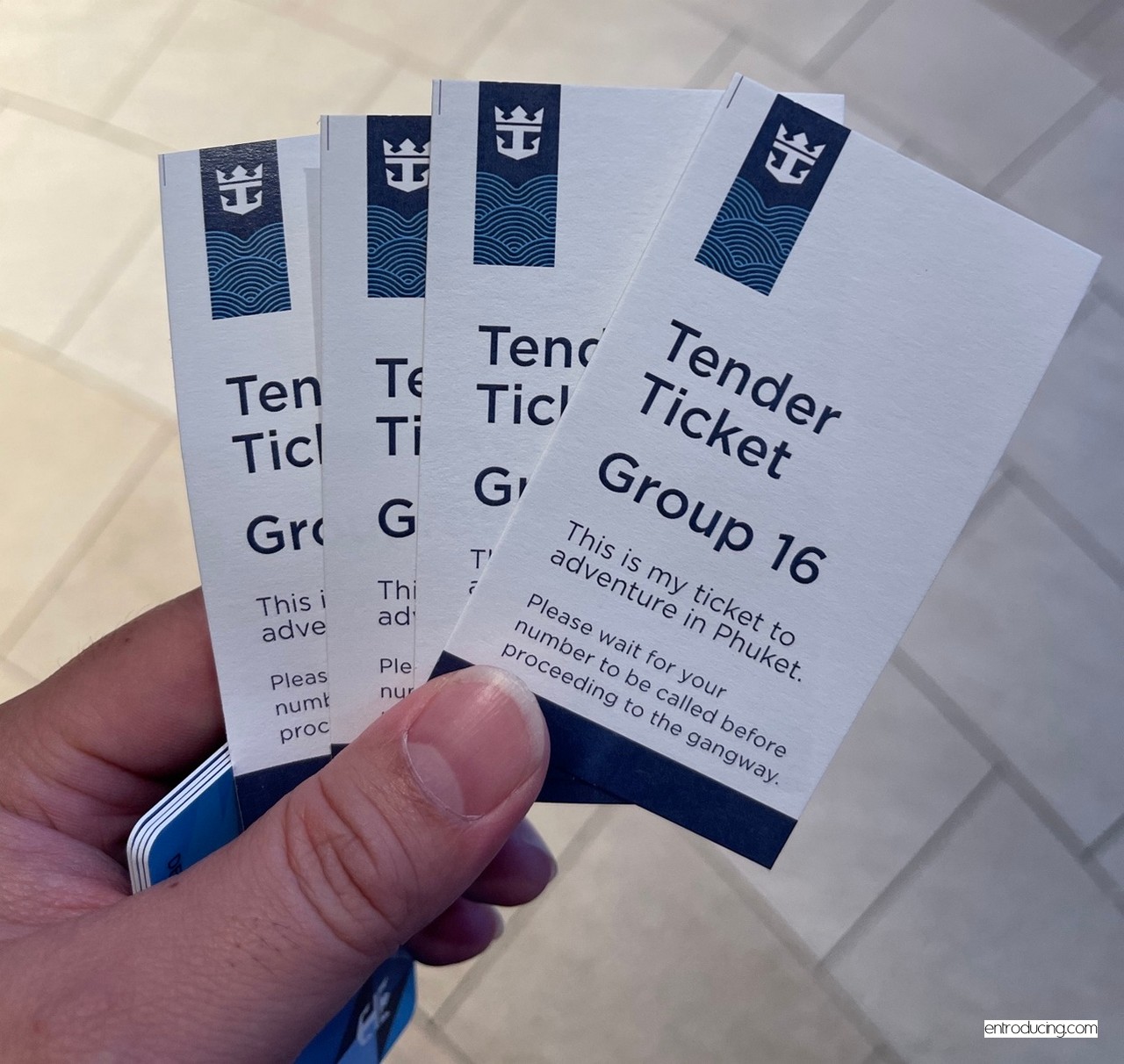 Once you got your ticket, look out for the screen or announcement on your turn. Proceed to the gangway to board the ferry.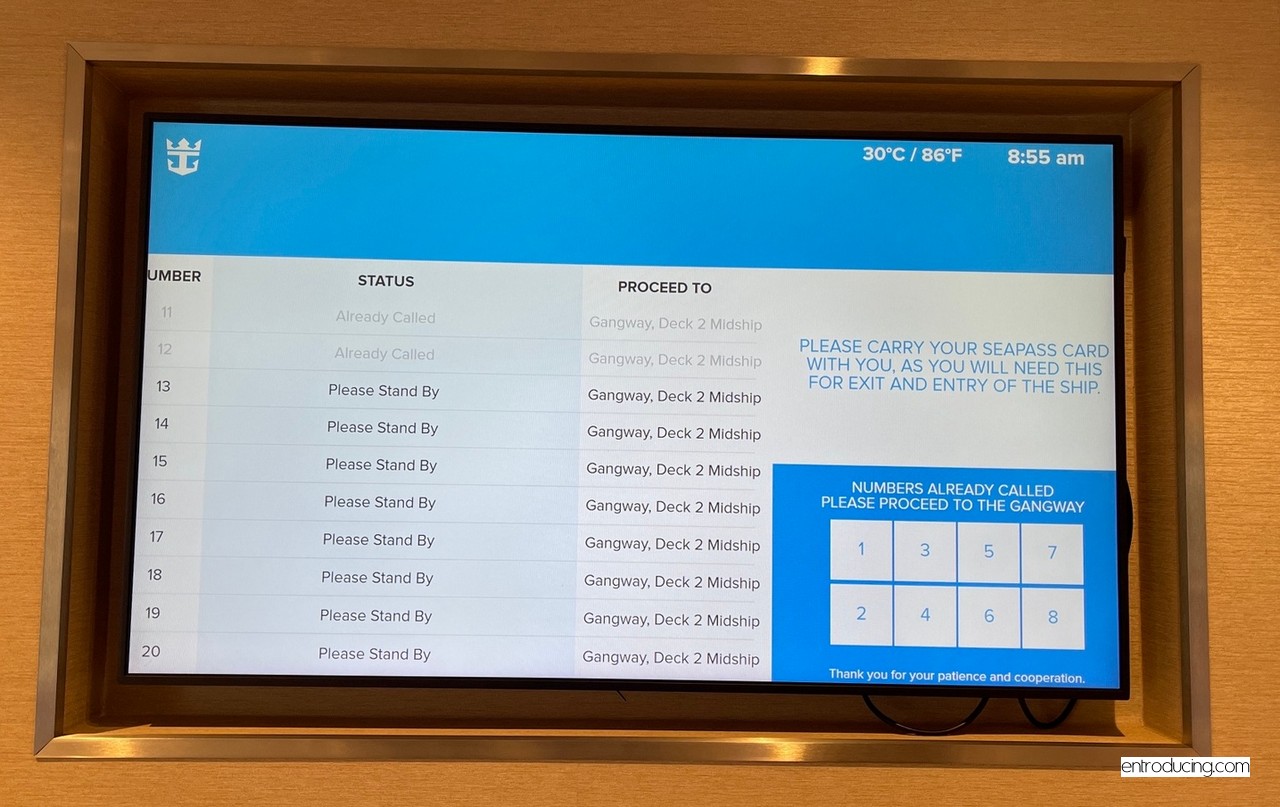 Ao Makham Pier
The ship docks at different ports depending on the time of year. In my case, when I traveled in June, the ferry brought us to Ao Makham Pier. And this is where the ship dock.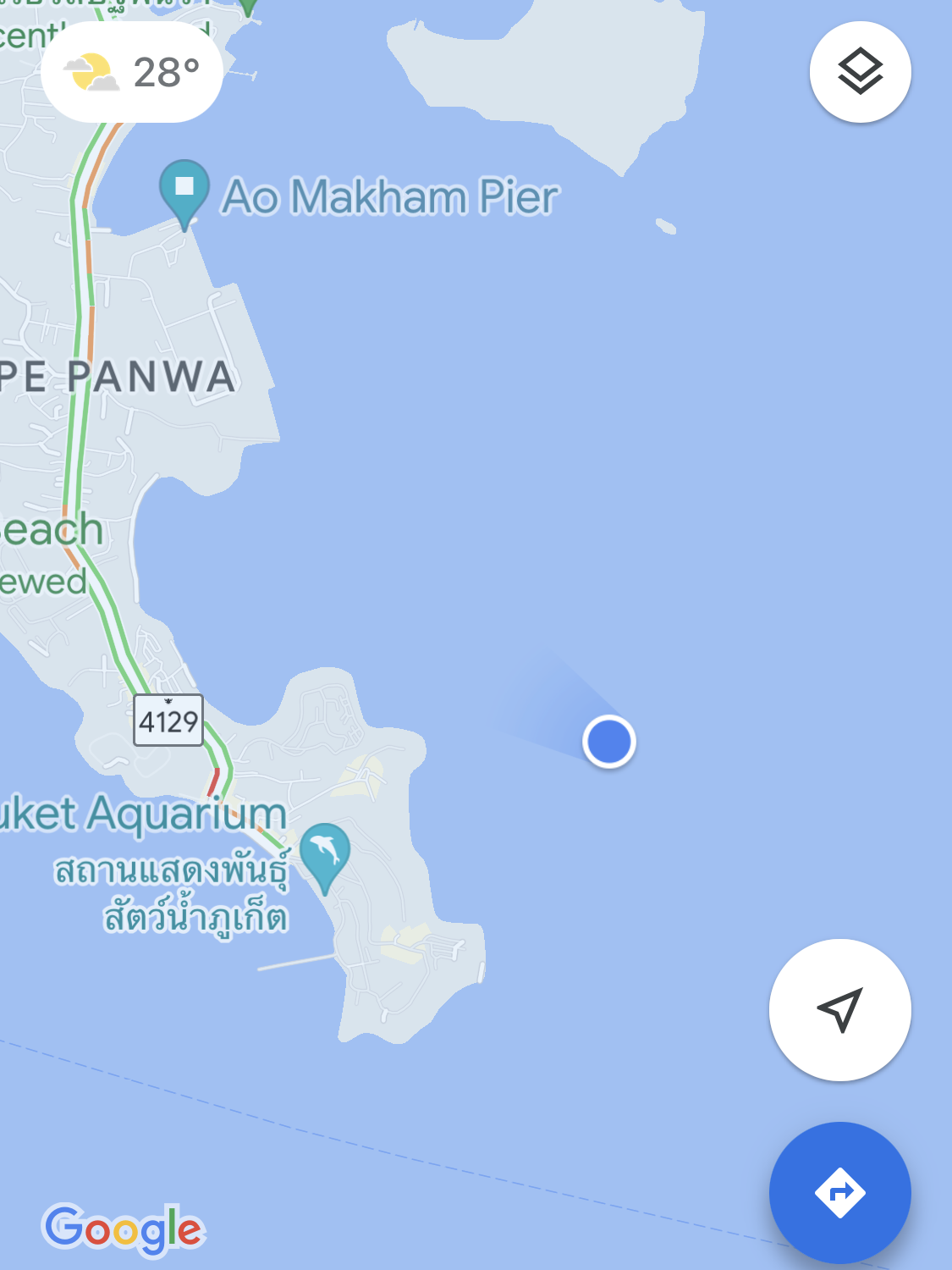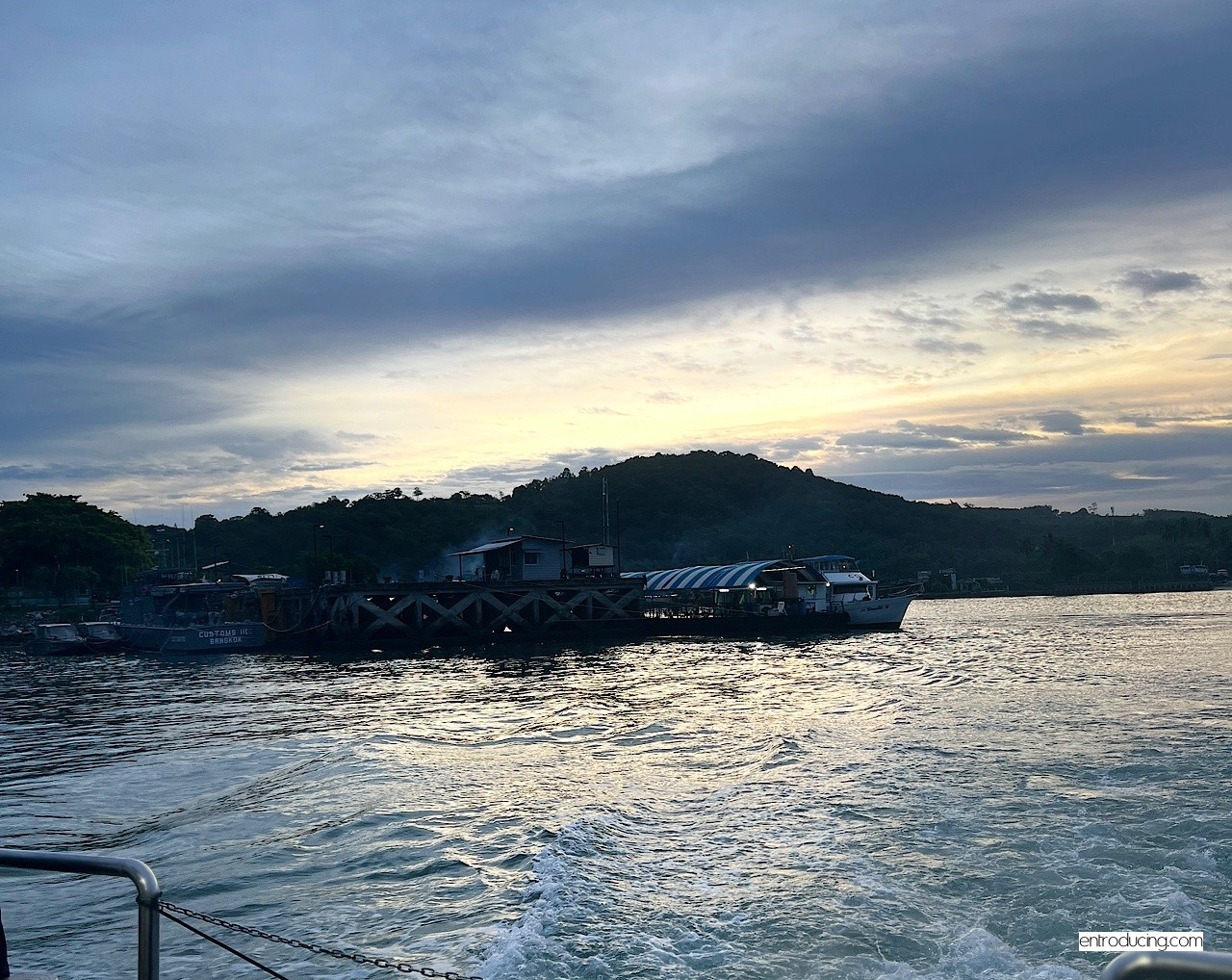 Upon visiting Patong Beach, I understood why—the currents are too strong for the ship to dock there.
Taxi Touts
Most taxi drivers charge around 1500-2000 baht for a whole day. Alternatively, you can use the Grab app, which quoted 700+ baht for a one-way trip from the port to the Patong Beach area.
It takes approximately 40-50 minutes to drive from the port to Patong/Karon area.
For information on other topics, you may refer to the following post.