Non-Unicode program displaying Chinese characters as box/square in Windows 7
If you have a chinese/non-unicode program that is displaying funny/box/square/garbage characters in Windows 7, you may want to try this method to display it properly.
AppLocale is a free download from Microsoft that allows you to run non-unicode applications without changing the entire system's locale to another language. In short, it acts as a 'wrapper' for the non-unicode program and force the program to display the correct locale properly.
1. Once you install AppLocale, go to Start -> Program -> Microsoft AppLocale -> Applocale and the wizard will popup as shown below. Click Next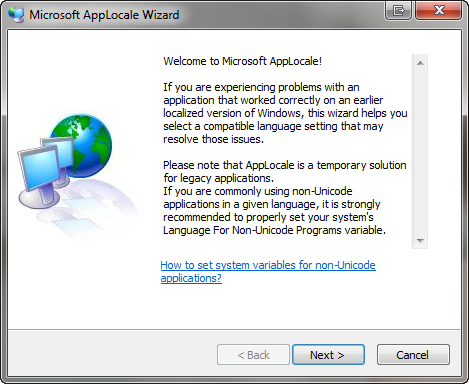 2. Click browse and select the chinese program exe file and click Next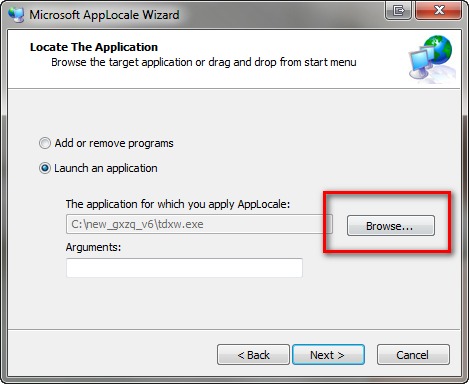 3. Check if the language of the application is detected properly. if not, select the correct lanaguage and click Next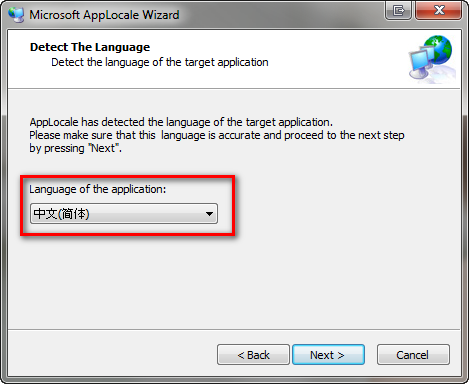 4. Tick the checkbox if you want to create a shortcut. The shortcut will be place under Start->Program->Microsoft AppLocale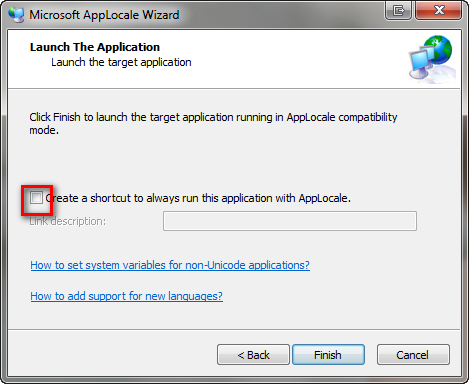 5. Run the program by going to Start->Program->Microsoft AppLocale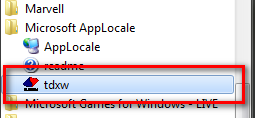 And now the program is able to display the correct unicode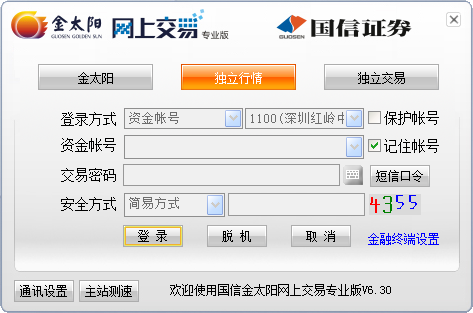 Similar Posts:
Non-Unicode program displaying Chinese characters as box/square in Windows 7

,