Unboxing Windows 7 Family Pack
Just received my Win 7 Family Pack from Amazon via VPost shipping.
Bought it at USD199 per pcs and SGD17+ for the shipping charges.
Im still backing up my files and will be installing Win7 over the weekend.
Here are the photos. Click on it to enlarge.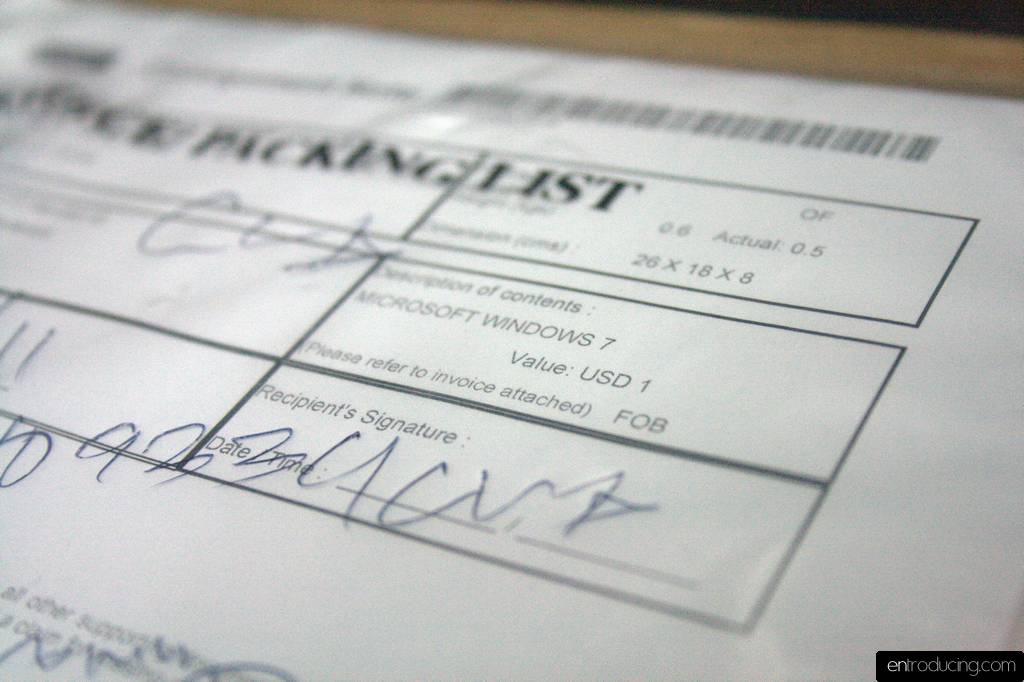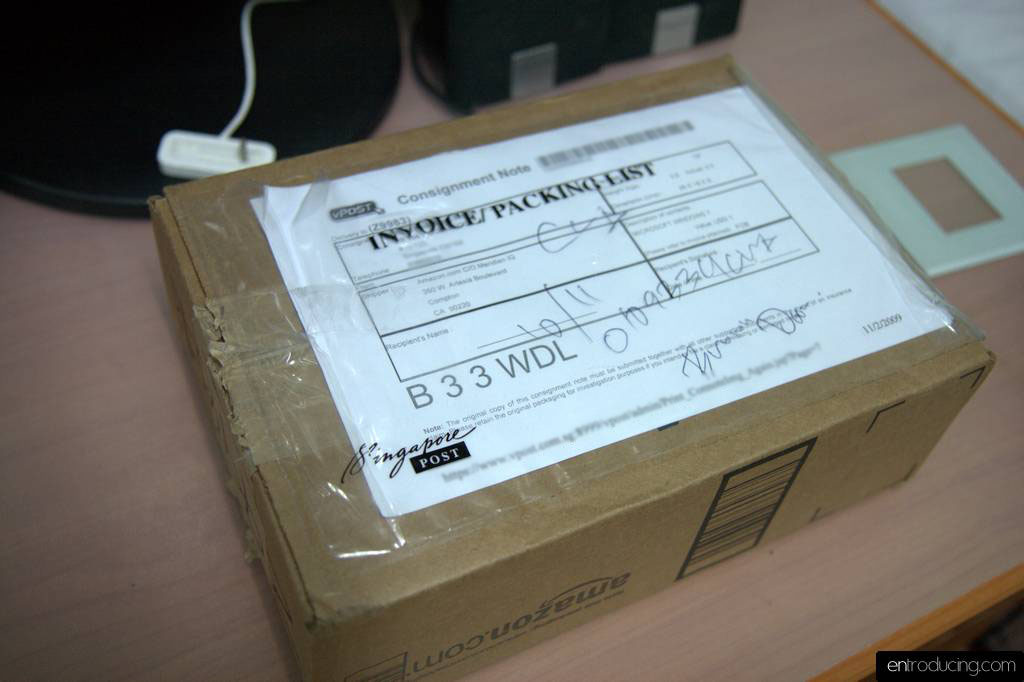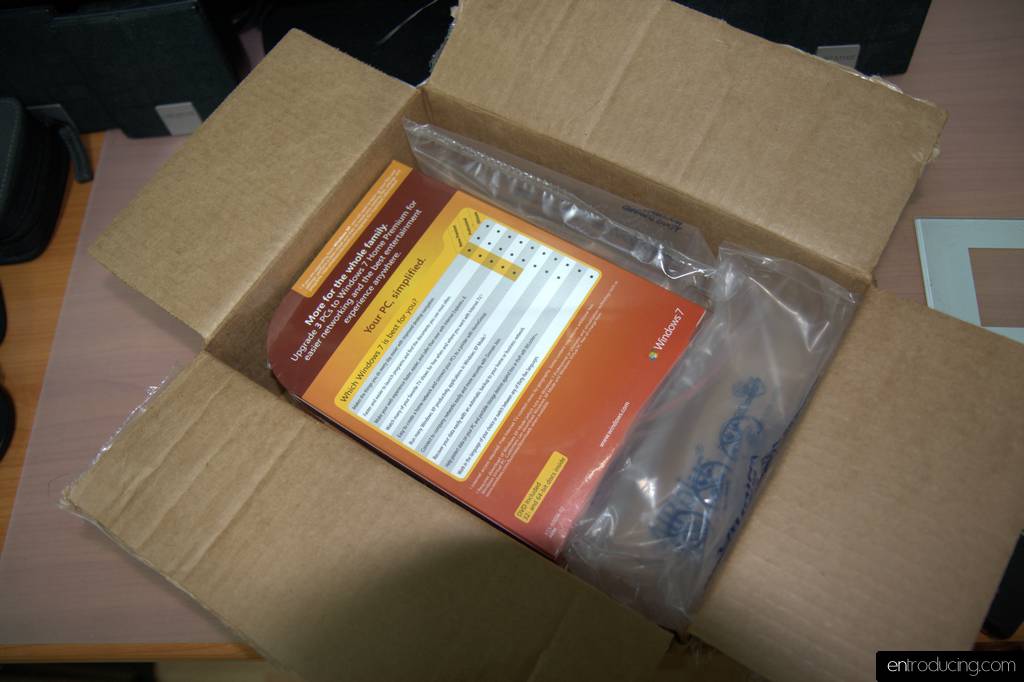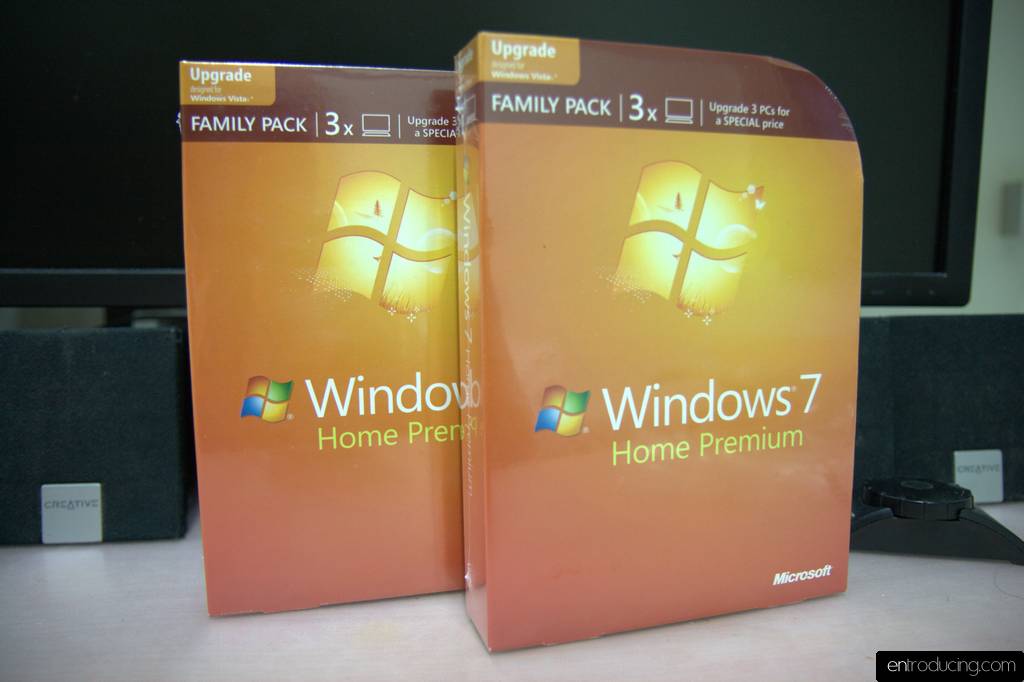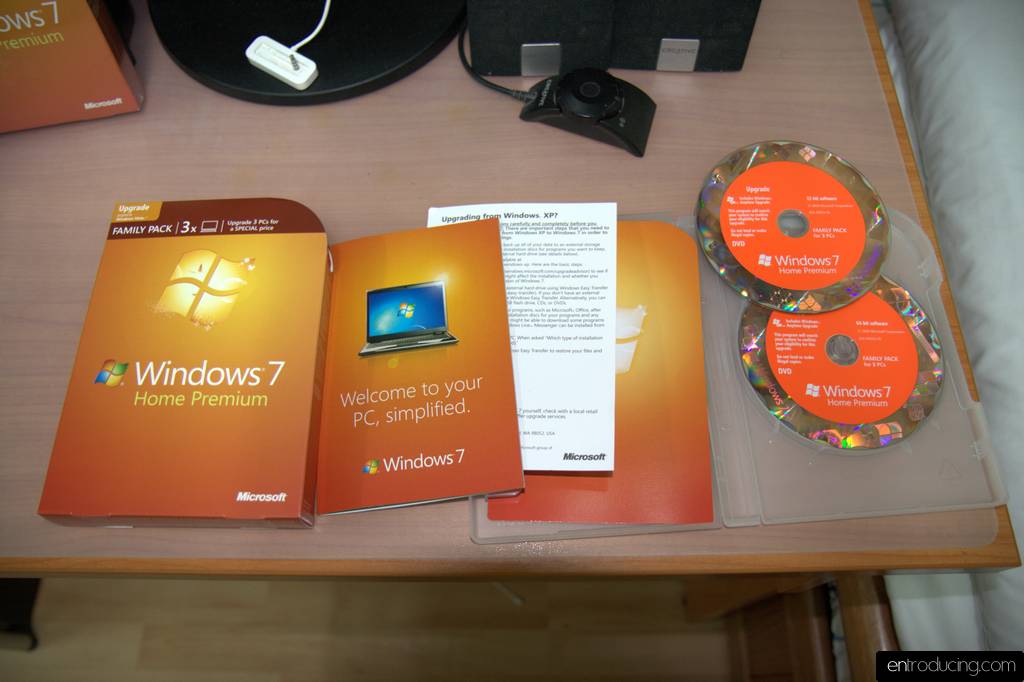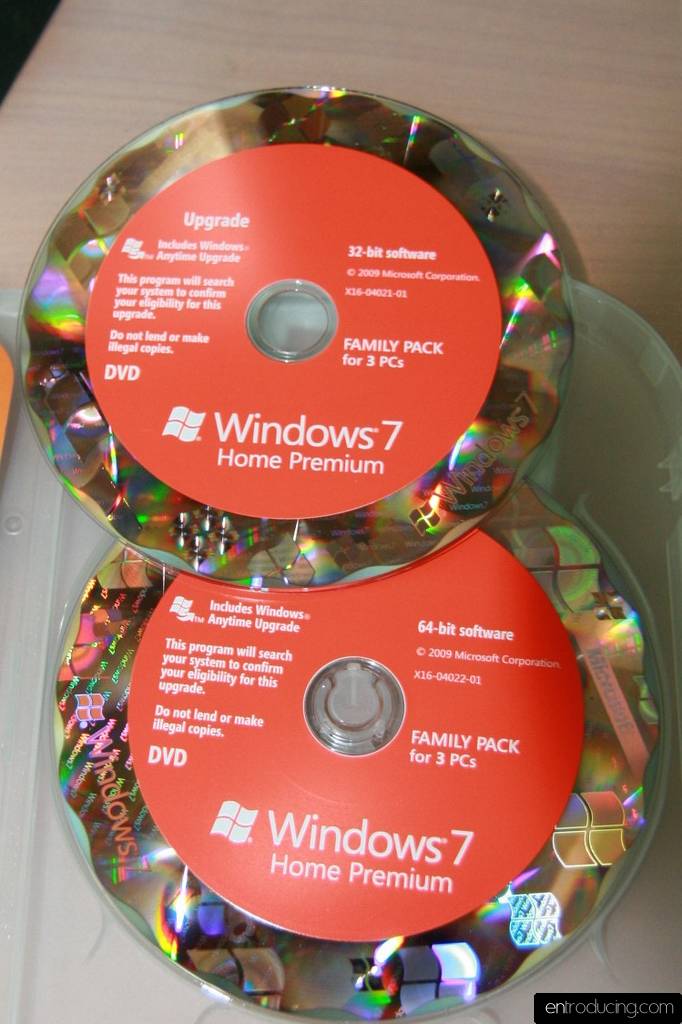 Similar Posts:
Unboxing Windows 7 Family Pack

,