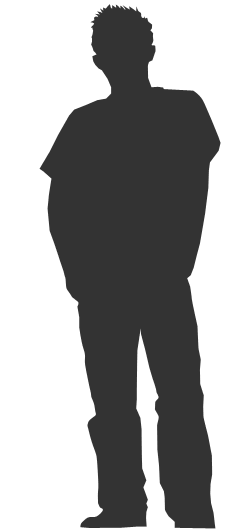 about me
Hello, my name is Benny Chong and I specialized in Web Design, CMS-Based web application, E-Commerce Website, Corporate email design and iOS (iPhone/iPad) application development.
I am a Singapore freelance web designer who works independently. I specialize in developing, designing, and managing websites. I have been developing websites and application since 1999 and have built everything from basic starter sites to complex corporate power sites. To date, i have built more than 50 websites or web applications.
I work closely with my clients to design solutions that fit their business activities, objectives, and budget.
Skillset/platforms which i have built includes
web design (html,css, flash, photoshop)
web development (php, asp, jsp)
framework (j2ee, ejb, struts, cakephp, symfony)
ecommerce (magento, oscommerce)
mobile platform (iOS- iPhone, iPad)
windows platform (java, vb, c)
Please feel free to contact me regarding any of your Internet Development and Website Design needs.